Applied Systems launches new insurer translation service | Insurance Business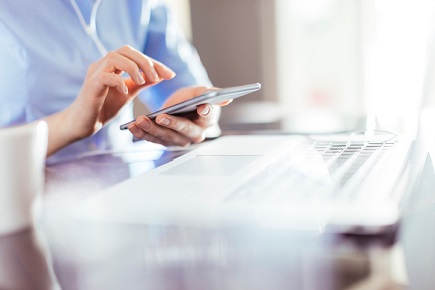 Applied Systems has announced the rollout of its newest connectivity service for Canadian insurers, introducing more automation and efficiency into the distribution process.
The developer's insurer translation services will help effectively translate and distribute policy-related data directly from insurers into partners' management systems. The service leverages Applied Systems' 30 years of translation expertise to move data between insurer and brokerage systems.
"The insurance industry is undergoing digital transformation, creating new opportunities for brokerages and insurers to more securely and efficiently exchange information for quicker business transactions and more connected customer service," commented Applied Systems senior vice-president of international operations Jeff Purdy.
Purdy explained that Applied's insurer translation services "will enable a roundtrip experience for our brokers," as well as support insurers' ability to provide digital-based brokers the automated rating and servicing they need.
"Building on more than 30 years of experience in other regions and hundreds of translations projects completed, we look forward to bringing this industry-leading service to Canadian insurers," he remarked.
Applied Systems is a North American partner of Guidewire and is supporting the Canadian Guidewire Users Group.
Related stories: