Aviva Canada: Insurance professionals can be superheroes at claim time | Insurance Business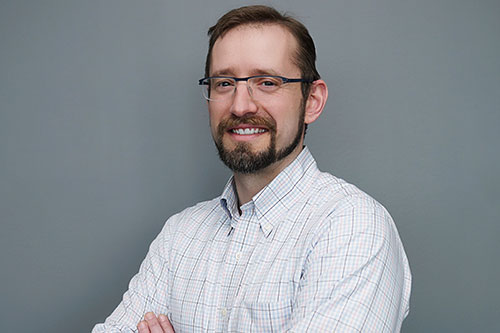 Superman. Wonder Woman. Spiderman. Batman. Karen from the Aviva Canada claims department. What do they have in common? They're all superheroes. They all help people in times of need.
In March 2019, Aviva Canada launched a hiring campaign to attract talent to its claims department. The so-called Superheroes campaign was the most-viewed claims recruitment video in Aviva Canada history, and it resulted in approximately 500 applications from strong candidates. The message – one of hope, strength and social support – clearly resonated well with the prospective talent.