Aviva Canada launches Global Corporate and Specialty division | Insurance Business Canada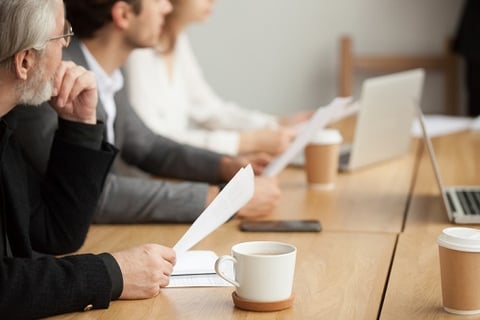 Aviva Canada has today announced the launch of its Global Corporate and Specialty (GCS) team, which will offer tailored insurance for Canadian large corporate and commercial companies doing business in Canada and the United States.
GCS unites five key business operations within Aviva Canada: corporate risk, programs, specialty risk, surety, and equipment breakdown. The team, which combined the expertise of over 250 professionals, supports a host of sectors, including: real estate and construction, manufacturing and industrial, technology and telecommunication, food and beverage, health and public sector, distribution and wholesale, and retail.
"In today's insurance market, large corporate and commercial companies often struggle to find innovative and flexible insurance and risk management solutions to meet their unique needs," commented John Mattioli, executive director of GCS at Aviva Canada. "GCS provides truly client-centric service by leveraging an integrated team of underwriters, loss control specialists, and dedicated claims professionals who study a business from tip to tail to best understand and address issues before they become claims. This is an underserved market in Canada, and we have created a team that has earned the right to play, and be competitive in this space."
Aviva's GCS division will leverage the latest technology to offer a prevention-first approach to risk protection. The aim of the unit, according to Aviva Canada, is to identify issues before they become claims, and to further streamline the process of resolving claims by tapping into innovation and automation.