Beneva adopts Sapiens' upgraded digital underwriting solution | Insurance Business Canada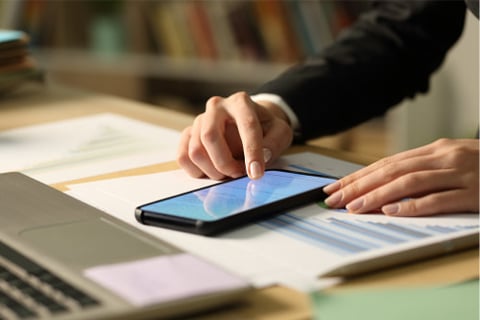 Beneva – Canada's largest mutual insurance provider formed from the merger of La Capitale and SSQ Insurance – has upgraded to Sapiens' web-based automated underwriting solution, UnderwritingPro Version 11.
As part of the company's digital transformation program, Beneva undertook an enterprise-wide life underwriting initiative to automate its numerous manual processes and rules by leveraging digital tools. The switch to Sapiens UnderwritingPro Version 11 is the company's latest endeavour towards its transformation goal.
Sapiens explained in a release that Beneva's goal was to increase utilization of third-party data sources to support ordering of requirements evidence. The insurer wanted a "modern, accelerated underwriting environment" that required minimal intervention and reduced the need for medical exams. Beneva was also looking to boost the individual life business and profitability, expand its geographical footprint cross-borders, and enhance the overall customer experience.
"Underwriting is mission-critical to Beneva in achieving its revenue growth and expense reduction goals. Sapiens' digital user experience, greater configurability and security advances were all important for Beneva in making the decision to upgrade to Version 11," said Beneva director of individual insurance solutions optimization Sébastien Nadeau, who added that the upgrade was completed in time thanks to strong planning, communication, and testing delivered by both companies.
"For 35 years, Sapiens has consistently utilized new technologies and provided state-of-the-art solutions for its customer base. We are delighted to add value to our strategic partner Beneva and to support them in their accelerated underwriting journey through our technology and ecosystem," said Sapiens president and CEO Roni Al-Dor.