Blink strikes partnership with Canadian travel insurer TuGo | Insurance Business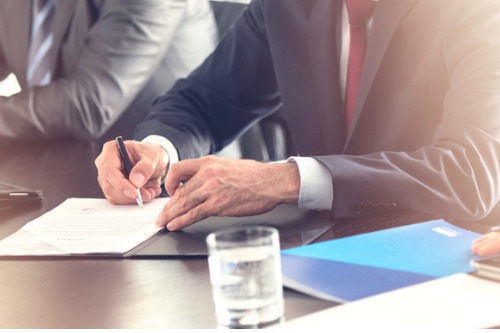 Ireland-based travel insurtech Blink has entered into a partnership with TuGo, one of Canada's top travel insurance providers.
The deal will see TuGo launch the MyFlyt service, powered by Blink's real-time flight delay monitoring technology. TuGo's travel insurance customers registered with MyFlyt can enjoy benefits such as airport lounge access if a flight is delayed by two hours or more, or a cash payout per traveller, which is immediately deposited into their bank account.
Blink offers a data-driven travel disruption solution. Once a traveller registers their flight details, Blink can monitor that flight in real time. If a flight delay occurs, the user will be notified automatically of the delay.
"TuGo is one of the most well-respected names in Canada's travel insurance market. They've helped millions of travellers, and their reputation for service excellence precedes them," commented Blink co-founder and CEO Paul Prendergast. "We look forward to enhancing TuGo's travel products with MyFlyt service to improve their customers' experiences when flights are delayed."
"As a customer centric organization, we're constantly looking to improve travellers' experiences, since this is TuGo's Purpose—to help people travel," said TuGo executive director and chief production officer Kathy Starko.
Starko added that Blink's passion and belief in revolutionizing the travel experience matches with TuGo's values, and that TuGo looks forward to expanding its services through the launch of MyFlyt.
Read more: Blink Innovation celebrates successful Canadian debut of travel insurance service
Read more: Manulife strikes partnership with Ireland-based Blink Innovation
Blink entered similar partnerships with Blue Cross last year and Manulife in August.