Brokers can compete with directs, with the right technology | Insurance Business Canada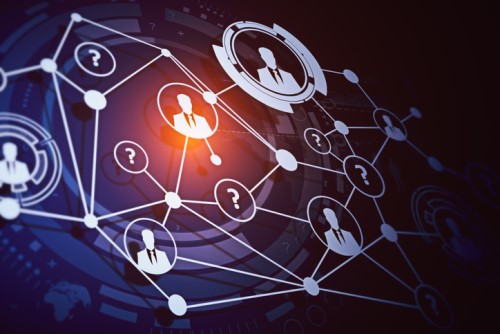 When it comes to taking the pulse of brokers, and keeping them updated on what's new in workflow technology, who better to ask than the people who host an entire training day each year about exactly that?
ORBiT Canada is a not-for-profit organization of insurance brokers, carriers, and vendors from across Canada who are collaborating to strengthen the broker ecosystem in the property and casualty insurance industry. During this year's ORBiT Day, Wendy Watson, ORBiT president, spoke to Insurance Business about the shifting landscape of the sector and how technological progress is affecting the work of brokers as well as ORBiT's own mission statement.
"We've changed our vision and our mission this year," she said. "Our focus has always been on the back office, best practice workflows, utilizing your technology, and this year we've recognized that if we as brokers don't really start to know our customers, start to anticipate their needs and proactively reach out to them on their needs, then we're going to lose more and more market share to the directs and those who are knowing customers."
Brokerages using the direct approach have an upper hand already, according to Watson.
"They have way more money than we do and they only have to do things one way," she explained, adding that the expense ratio for brokers is comparatively much higher. "We got to leverage the data we've got, and we've got to get more market share of our customers, and more customers."
One of the ways to stand out is adopting innovative technology that makes the broker's job more efficient – for instance, Watson highlights tech vendors who collect and analyse data that brokers get from carriers.
"They are allowing us to see it in a very different way so that we actually can proactively reach out to our customers on topics that are of interest to them in a very timely way," she said. "We've never been able to do that before."
Bringing in new ways of doing business sometimes means convincing insurance professionals at the head of the table to trust in the technology.
"Principals have to get on board – that's why we have different sessions for principals and thought leadership, and then a separate one on the actual implementation because if we don't sell to leaders, because there's always investment, there's nothing to implement," said Watson.
The changing demographics of insurance are helping to bring change to the broker business model. The ORBiT president said that the organization has seen an influx of brokers who are younger and excited about technology.
"Brokers are brokers – they know insurance, they know their customers – and it's the new breed that is thinking about doing things differently and using technology to [advance] the way that people want to do business in every other aspect of their lives," said Watson.
Related stories:
IBAO to host strategy meeting around 'pivotal issue' of data connectivity
Revealed: Canada's favourite Broker Management System