Canadian insurtech Finaeo raises $5.35 million in latest funding round | Insurance Business Canada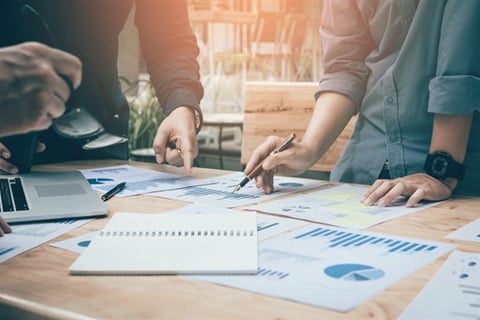 Finaeo, a Toronto-based start-up, has raised $5.35 million in seed funding.
The latest funding round was led by Luge Capital, followed by RGAX, Rising Tide Fund, Inovia Capital, and AngelList partner Alex Norman. The round also saw follow-on investments from Impression Ventures and iGan Partners.
Finaeo develops front-end software for insurance advisors, which automates tasks such as filing applications. The platform also provides real-time application submissions, adjudication, and updates on the application status of insurance claims. The insurtech is currently focusing its software on the group benefits and the individual, voluntary insurance market.
Company co-founder and CEO Aly Dhalla told BetaKit that Finaeo's mission is to reduce friction in the insurance industry – by creating easy ways for the policyholder, the agent, and the insurance companies to connect.
"Our biggest problem is customers not getting the experience they deserve, and everything we do is in service of trying to make a better customer experience," Dhalla said.
Dhalla likened Finaeo's service to Amazon, which brought together the "buying journey" for different suppliers and made it simpler for consumers to make purchases.
The CEO also said that the company will use its current funding to help with its marketing strategy, noting that Finaeo needs to get its marketing and branding together as it prepares a US market launch.
Initially, Finaeo was focused on utilizing AI to help advisors. The company launched the beta of its digital assistant in early 2017, to give advisors an AI-powered assistant and sales coach.