Chisel AI names new president and CEO | Insurance Business Canada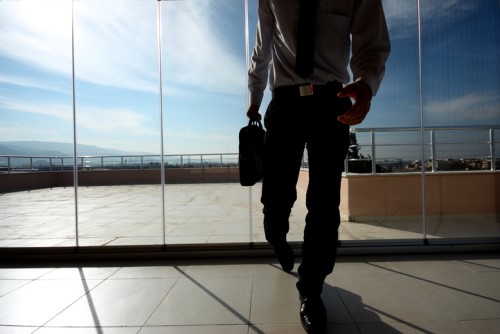 Chisel AI has appointed Jason McDermott as its president and CEO.
McDermott succeeds founder and former CEO Ron Glozman, who has stepped away from the company to pursue other ventures but remains a significant shareholder, a release said.
As CEO, McDermott will oversee all company operations. He will also join the company's board of directors.
McDermott joined Chisel AI in 2018 as chief revenue officer. He has over 30 years of technology industry experience, helping early-stage companies grow. Before joining Chisel AI, he was vice president of sales at TECSYS. McDermott also served as vice president of finance solutions for NexJ Systems, and led the financial services delivery practice for Janna Systems.
"On behalf of the board, it's my pleasure to confirm Jason McDermott as CEO," said MTech Capital partner and co-founder Brian McLoughlin. "A seasoned software industry leader, Jason is the right person to helm the company as it scales, bringing a mature vision, proven operational prowess, passion, and stability."
"I am excited to serve Chisel AI in the role of president and CEO as we gear up for the next stage of growth. As we look to the future, we're thrilled with the traction we're seeing in the market as insurance companies seek to automate core underwriting and placement processes like submission intake and policy checking," commented McDermott on his appointment.
Read more: Introducing Chisel: Gold winner at the Zurich Innovation World Championship
Toronto-based Chisel AI was the gold award winner of Zurich's Innovation Championship in 2019, selected from over 450 start-ups from around the globe.
Read more: Zurich Canada CEO reflects on digital wins
Earlier this year, Zurich Canada CEO Saad Mered told Insurance Business that the company is currently working with Chisel AI to find applications for artificial intelligence in the insurance documentation process, particularly when it comes to commercial insurance lines.