Could insurance become obsolete? | Insurance Business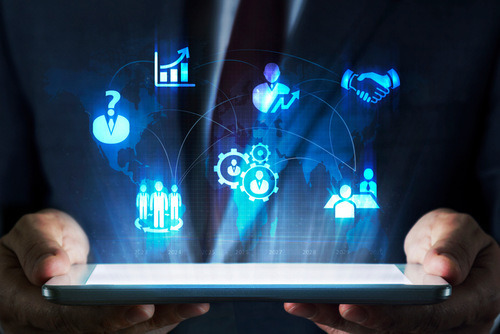 Could technology render the insurance industry as we know it obsolete?
Insurtech like peer-to-peer coverage, artificial intelligence and on-demand insurance could make the industry unrecognisable in years to come, according to Nick Spooner, PwC digital experience centre lead partner.
"For hundreds of years, the insurance industry has been inert," Spooner said, writing in a blog reported on by the
Financial Standard
. "Its processes and products worked; it simply didn't need to change. Insurtech is changing that. As fintech is doing to banking, insurtech, the digitisation of insurance, is transforming the insurance industry."
Search and compare product listings for Insurance Brokers from specialty market providers here
But it's not just a change in the way the industry operates that Spooner warned of – he also foresaw a day when insurance might be obsolete. According to Spooner, the "internet of things" – interconnected devices from vehicles to toasters and refrigerators – could make people's lives so safe that insurance wouldn't be necessary.
"Connected smart devices will lead to less risk and smaller losses," he said. "For example, smart water heaters and pipes will alert manufacturers to a potential rupture before becoming critical. Result? Fixed pipes, hot water, dry carpets and no need to claim."
As connected devices make property safer, Spooner said, the need for insurance will lessen.
"With less risk, the nature of insurance will need to change as traditional risk models cease to apply," he explained.
Related stories:
Fewer insurance CEOs plan to increase staff in 2017 – survey