COVID-19 can't slow down top innovator | Insurance Business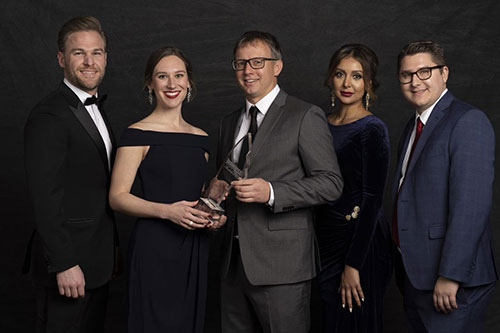 Innovation hasn't slowed down at APOLLO Exchange, even through a global pandemic. The insurance ecommerce platform most recently collaborated with Great American Insurance Group to offer a builder's risk insurance product, and, just a couple of weeks prior, announced the launch of its renters' insurance offering.
Operationally, the team was unfazed by the way COVID-19 uprooted businesses because it was well prepared. As a young, tech-forward company, it was already set up to work remotely. With a flexible work structure already being practiced, it was very much business as usual. CEO Jeff McCann says that, similarly, it is important for brokers to have access to digital solutions in order to serve their clients effectively.