Cowan Insurance Group joins tech-focused risk management network | Insurance Business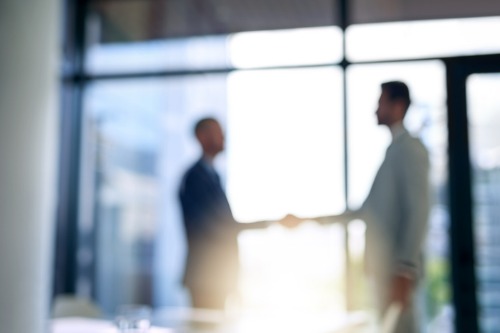 Cowan Insurance Group is now a member of the technology-focused risk management consortium TechAssure.
As a member of TechAssure, Cowan can collaborate with other members and trade best practices in risk management and can tap into the group's resources and capabilities to better serve the innovation sectors. Meanwhile, Cowan's clients will also receive access to resources such as benchmarking, analytics, and risk management tools to help mitigate risk and make more informed decisions.
"We are excited to be partnering with like-minded brokerages to continuously enhance our client's experience," said Cowan Insurance Group VP of brokering and insurer relationships Pam Derksen. "TechAssure provides a high-quality platform for exchanging ideas, networking, relationship building with partners, and increasing our technical knowledge in order to know our clients. We are proud to be part of this network."
"Cowan Insurance Group is a highly-regarded brokerage serving one of the most important technology hubs in North America - Toronto. We are excited to enhance our Canadian footprint by bringing on such a specialized and respected partner," added TechAssure executive director Garrett Droege, CPCU.
TechAssure is comprised of more than 30 specialist firms from across the world, which serve over 5,000 international clients that represent over $8 billion in premium volume. The group serves industries such as telecommunications, life sciences, clean tech, as well as the venture capital and private equity firms that fund them.