CSIO adds two new vendor members | Insurance Business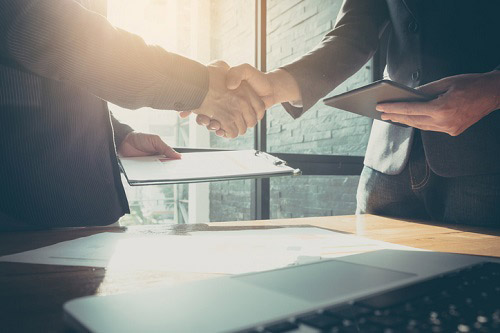 The Centre for Study of Insurance Operations (CSIO) has announced that it has added two new vendor members: Indio Technologies and Ernst & Young LLP.
Founded in 2016, Indio Technologies offers a workflow management platform that features a range of web-based solutions for insurance businesses. At present, Indio Technologies works with more than 250 insurance brokers across Canada and the US.
Ernst & Young provides assurance, tax, consulting and advisory services, with offices in 150 countries. The global brand counts several P&C insurers in Canada as some of its clients.
"At Indio, we're committed to improving the insurance application process for brokers and their clients, specifically in regards to streamlining the collection of application data. That's why we're excited about CSIO and the CSIO Data Standards, which are aligned with us on that mission," said Indio Technologies head of marketing Ken Wohl, who added that Indio's CSIO membership allows the company to better improve the application process for brokers across Canada.
"CSIO's membership continues to expand with a diverse range of vendors that serve the P&C insurance industry through innovative technology and services," remarked CSIO president and CEO Catherine Smola. "These organizations help the industry evolve to meet the changing needs of the end consumer."