CSIO adds two new vendor members | Insurance Business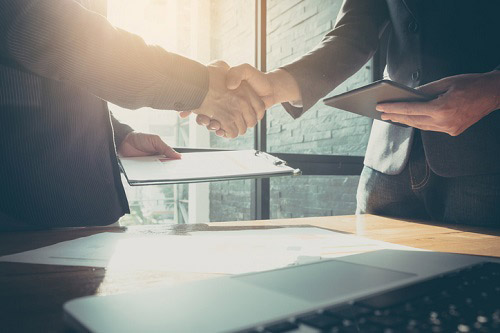 The Centre for Study of Insurance Operations (CSIO) has announced that it has added two new vendor members: Indio Technologies and Ernst & Young LLP.
Founded in 2016, Indio Technologies offers a workflow management platform that features a range of web-based solutions for insurance businesses. At present, Indio Technologies works with more than 250 insurance brokers across Canada and the US.