CSIO establishes advisory committee on insurance technology innovation | Insurance Business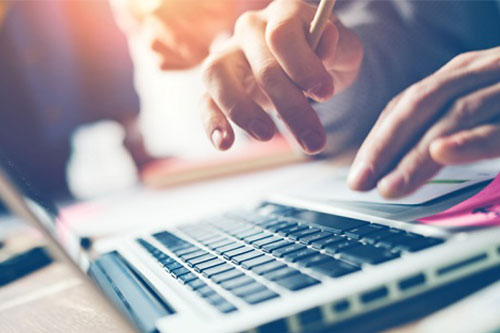 The Centre for Study of Insurance Operations (CSIO) has launched a new advisory committee to help guide the insurance industry in matters of technological applications.
The new Innovation and Emerging Technology Advisory Committee, or INNOTECH, will play a "pivotal" role in evaluating the use of new and emerging tech and digital innovation in the P&C insurance industry, a release explained. The committee will utilize "fact-based research and analysis" to identify tech opportunities that would likely lead to success, while providing the broadest benefits to both the industry and end consumers.