CSIO, IBAC pleased with broker support for eDelivery solution | Insurance Business Canada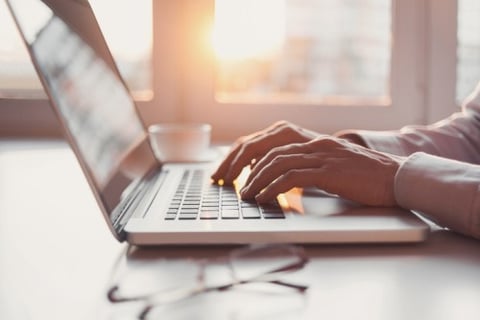 Both the Centre for Study of Insurance Operations (CSIO) and the Insurance Brokers Association of Canada (IBAC) have welcomed strong broker support for the eDelivery solution.
CSIO's eDelivery solution allows its member brokers and carriers to send digital policy documents and eSlips for personal and commercial lines to customers.

Since the digital solution was revealed, a number of provincial broker associations have endorsed the system.
"IBAC has been pleased to see the growing support for CSIO's eDelivery solution from broker associations across Canada," said IBAC CEO and CSIO guest board member Peter Braid. "This solution will provide real benefits to the broker network. The endorsements from many of our member associations will help get the word out and educate brokers about this important resource."
eDelivery was developed by CSIO, in close collaboration with Canadian brokers and carriers.
"We appreciate the encouragement and enthusiasm from IBAC, and Peter Braid in particular," commented CSIO president and CEO Catherine Smola.
The digital proof delivery system is expected to launch in mid-February, at no additional cost to CSIO members.
Related stories:
IBAS voices support for electronic document solution
CSIO applauds regulator's approval of electronic auto insurance proof