CSIO unveils billing notification solution, new eLearning courses | Insurance Business Canada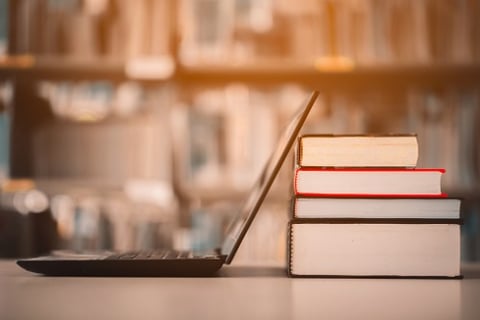 The Centre for Study of Insurance Operations (CSIO) has unveiled two new developments which support both brokers and insurers.
The association's INNOTECH Billing Working Group has chosen to use existing industry technology infrastructure – specifically CSIO's proprietary CSIOnet and the CSIO eDocs Standard – for the group's billing notification solution. The working group chose the two systems due to their broad industry adoption use; more than 2,200 brokerages and all major insurers use both CSIOnet and the CSIO eDocs Standard.
CSIOnet is a data exchange network for carriers and brokers in the P&C industry, while eDocs is CSIO's standardized paperless documentation solution. Over 38,000 brokers and 75 insurers connect with CSIOnet daily, and more than 40 million eDocs have been sent in the past year, a release from the association revealed.
The INNOTECH Working Group has determined that by leveraging both CSIOnet and the eDocs standard, brokers can proactively receive electronic billing notices – in the form of eDocs – through their broker management systems (BMS). CSIO said that this approach will not only keep brokers informed, it also saves them time, money, and improves their customer service.
"Implementing this solution is an exciting step toward improving a customer's journey within insurance," said Northbridge Insurance director of premium accounting Vicky Todd. "The billing solution will bring significant efficiencies and an overall better experience for our customers."
CSIO has also expanded its eLearning offerings with two new courses: Staying Safe While Working From Home: Security Awareness for Remote Workers, and Setting the Stage for 2021: Adopting the New Normal. Both courses meet a growing demand for security awareness training among members that have transitioned to remote work.
Both new courses cover topics on cybersecurity at home, as well as broker operations and planning.
"As we continue to spend more time at home for the foreseeable future, CSIO will support the educational needs of our members," said CSIO president and CEO Catherine Smola. "The feedback from our broker, insurer and vendor members is that our webinars and courses have been valuable in aiding their teams during this period of rapid acceleration of paperless initiatives and digital customer experience."