Damaging storms are happening earlier and more often - Aviva | Insurance Business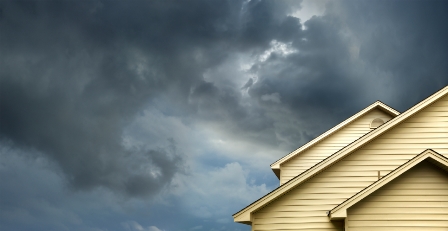 From ice storms to floods to high winds, Canadians across the country have seen their share of extreme weather in the past month. Following the recent severe ice storm in Ontario, Aviva Canada put extra measures in place to help customers impacted by the weather.
Though the event (and winter, hopefully) is in the rear-view mirror, weather patterns are only going to get more intense. Aviva's ready for the challenge.