Definity to leverage Google's cloud capabilities | Insurance Business Canada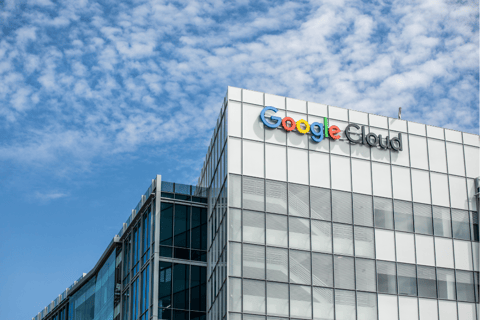 Definity Insurance Company has entered into a new partnership with Google Cloud.
The partnership will allow the two companies to collaborate and leverage Google's data, analytics, artificial intelligence (AI), and machine learning (ML) technology to accelerate the creation of innovative and personalized insurance solutions on the cloud.
According to Definity, the combination of its insurance expertise and Google Cloud's technology will provide the opportunity to create "a smoother, more intuitive insurance experience for customers and brokers."
"Definity and Google Cloud's joint ambition is to create leading, insights-driven, customer-centric experiences," said Definity president and CEO Rowan Saunders. "Our innovative work together will make us one of the earliest Canadian P&C insurance companies to leverage Google Cloud technologies in this way. We believe this will enable us to deliver solutions that further solidify Definity as an industry leader that is making insurance better."
"Bringing together Definity's deep insurance expertise with Google Cloud's advanced data analytics and AI capabilities will create a more customized and seamless experience for Definity's customers," said Google Cloud head of financial services solutions Zac Maufe. "We're thrilled to work with Definity and bring our scale, speed, and security to power the company's future."
Read more: Definity acquires minority interest in APOLLO Insurance
News of Definity's collaboration with Google comes a month after the insurer acquired minority interest in the Canadian digital managing general agent APOLLO Insurance. The deal also saw Definity and APOLLO enter into a distribution relationship, which would strengthen the insurer's commercial distribution capabilities.