Digitalization is not 'IT spend' | Insurance Business Canada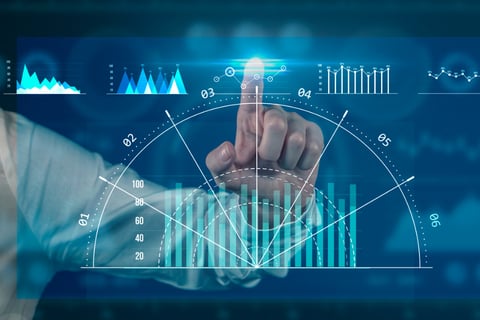 To say that the COVID-19 pandemic was the final push the insurance industry needed to take the digitalization of their businesses seriously is putting things lightly. The pandemic was more of a violent shove, disrupting traditional modes of business across all industries, and forcing everyone to adapt to digital means in order to survive.
But while digitalization may hold the key to continued success in the post-pandemic landscape, Bill Pieroni – president and CEO of ACORD – believes that insurers must be more selective about the sorts of technologies they should be investing in.
Watch now: CEO on the insurance industry's "great evolution"
In an Insurance Business TV interview with senior editor Bethan Moorcraft, Pieroni said that he is a strong believer in how technology can serve as "a source of strategic and tactical differentiation" among insurance companies. But he wanted to make a distinct clarification about what he means when he talks about digitalization.
"I want to make clear; when I speak about digitalization, I am not talking about 'IT spend.' If I look at IT spend as a percent of premium – whether I'm talking about a primary carrier, or reinsurer, or broker – there is absolutely no correlation between IT spend and outcomes."
For Pieroni, outcomes are things like premium growth, combined ratio, or embedded value and the like. Digitalization, the leader explained, should not be confused with outcomes, but it can help steer the company into outcomes.
"When I speak to digitalization, I'm really talking about the technology, the data, the software, the infrastructure, the underlying business processes, the inputs, the tasks, the outputs, the key performance indicators. And most importantly, the organizational capabilities, the skillsets, the incentives, the shared values, the work norms, and the culture of the organization."
"True digitalization is an alignment between strategic intent and the process, IT and organizational elements of a capability," the chief executive summarized.
Watch now: CEO on the insurance industry's "great evolution"