Do brokers need to compete with tech giants? | Insurance Business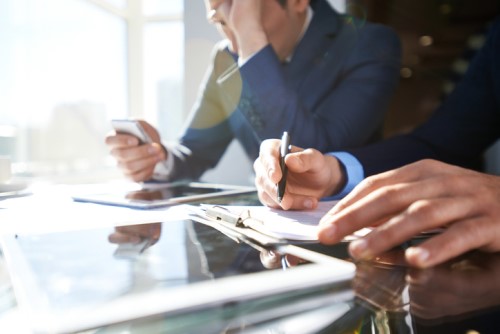 Tech giants are driving the pace across many industries, and brokers are not immune to the increasing expectations of consumers, according to one broker.
"It seems that almost all industries that are business-to-consumer (business-to-business is not that far behind) have to keep pace with the trend setters such as Amazon – giving the client the ability to access all the information they want and take action anytime of the day from their phone," Matt Bevan, president of Ontario-based brokerage D.G Bevan, told Insurance Business.
Learn more about
telecommunications insurance here.
But while the pace that companies like Google and Amazon set may not seem reachable for most of the insurance industry, Bevan said that a changing landscape brings new opportunities for brokers to better connect with clients.
"Besides the obvious example of allowing our advertising to gain greater, more direct reach and frequency, it's also helping us provide a better customer experience," he explained.
Want the latest insurance industry news first? Sign up for our completely free newsletter service now.
In the Canadian financial industry, Bevan said that banks are leading the way when it comes to mobile and app solutions, pointing to the fact that as a banking customer he is able to do "almost all of my banking transactions from my phone, without ever having to go into a branch or calling a rep."
But the insurance industry is moving in this direction too, he said.
"The next five to 10 years will be full of change in our industry – from autonomous cars to smart connected homes.
"Both brokers and insurers are coming out with new technologies that offer their clients ways to interact that were not available five years ago. Anything we can do to make communication easier with our clients is a must."
Related stories:
New initiative to help Canada become a blockchain hub
The broker case for insurance apps and portals