Duck Creek sees spike in shares in Nasdaq debut | Insurance Business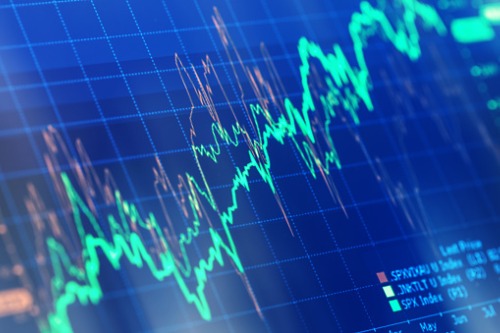 Shares in Duck Creek Technologies spiked 55.5% after the company's debut on the Nasdaq stock exchange Friday, according to a Reuters report.
The debut came after Duck Creek's initial public offering raised US$405 million. That's in addition to the US$230 million it raised from new and existing investors ahead of the IPO. The stock opened on the Nasdaq Friday at US$42 per share, up from the IPO price of US$27 per share, Reuters reported.
Duck Creek provides software for the property and casualty insurance market.
"Our platform's performance, particularly during these recent months, has shown the industry that SaaS can deliver new levels of value," Duck Creek CEO Michael Jackowsi said in a statement following the company's US$230 million capital raising. "We see growing opportunity for Duck Creek as more insurers accelerate their adoption of SaaS solutions for their core systems."