Duuo expands tenant insurance availability to Québec | Insurance Business Canada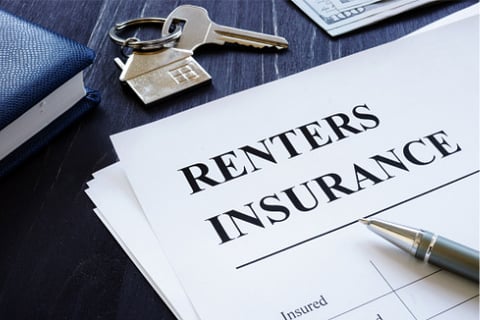 Duuo has expanded its tenant insurance offering to residents of Québec.
Québec renters can use Duuo's online platform to quickly get a quote and purchase coverage. The coverage is designed to work like an on-demand subscription service, which means renters are not locked into annual policies that they might not need.
When a property is registered through the Duuo platform, new property management partners can be easily onboarded. The property's tenants can also be provided with a preferred rate on the cost of coverage.
"We continue to leverage modern digital tools in our effort to streamline the process of purchasing insurance, so we can meet the evolving needs and expectations of busy Canadians," said Duuo managing director Peter Primdahl. "In these times, flexibility is king. We're thrilled to announce that our tenant insurance product is now available in Québec, providing more Canadians with flexible, on-demand coverage that's as easy to turn on and off as their favourite streaming services."
Duuo also announced that it is partnering with property managers to provide them with a dashboard, which allows them to manage their tenants' insurance more effectively. Duuo will also hold education campaign for tenants and provide automatic liability coverage updates for property managers to ensure that the building is completely insured.