Equisoft names new chief operating officer | Insurance Business Canada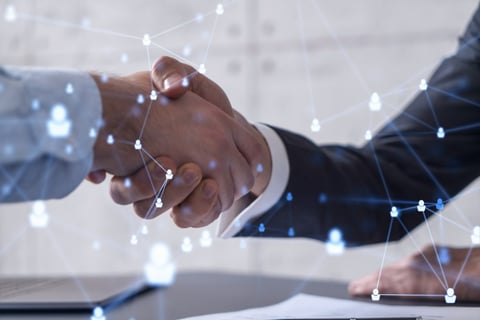 Equisoft – an international insurance and investment software solutions provider based in Montreal, QC – has appointed David Shively as its newest chief operating officer.
Shively succeeds Steeve Michaud, who retires after serving Equisoft for 20 years, helping drive the company's global expansion strategy.
As the new COO, Shively will be responsible for overseeing the company's global operations to continue its strategic expansion.
"Steeve has made an immense contribution to Equisoft over the past 20 years, and we would like to thank him and wish him a healthy and happy retirement," said Equisoft CEO Luis Romero.
Shively has more than 30 years of experience in managing on-premises and SaaS software solutions across global markets. He joins Equisoft from EXL, where he most recently served as vice president, life & annuity platforms business. Shively also previously held several other executive positions with tech companies such as Oracle, CGI, Accenture, and Wyde Corporation.
"With David's proven track-record in driving superior operational efficiencies, achieving business growth, and delivering mission critical solutions to diverse markets such as commercial heath insurance, life & annuity insurance, and property & casualty insurance, we are more than confident that our new COO will be equally successful in helping Equisoft further strengthen and expand its global presence," Romero said.
Read more: Equisoft acquires UK-based investment management solutions provider
Last year, Equisoft acquired the UK-based investment management solutions provider Altus. Altus offers digital products and services to over 150 clients and financial institutions – primarily those in the life and pension, insurance, investment, and wealth sectors.