Farmers Edge unveils new insurtech platform for agricultural insurers, growers | Insurance Business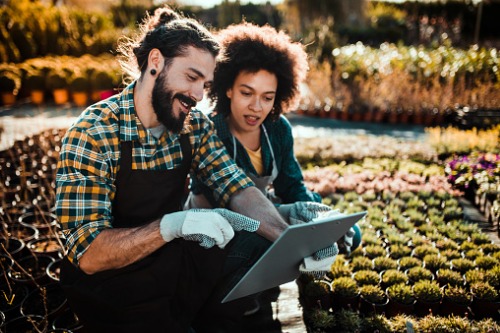 Farmers Edge in Winnipeg has launched a new insurtech platform designed to make the crop insurance claims process much easier for both insurance providers and growers.
The management platform, called FarmCommand, utilizes a combination of field-level data, remote sensing, AI-driven models, and secure automation technology in order to provide efficiency and transparency to farmers and their insurers, a release said.
For growers, FarmCommand allows them to share data directly to their insurers, saving time and eliminating the risk of data losses. For insurance providers, the platform offers visibility into each farm operation, allowing better risk management and lowered administration costs thanks to features such as automated claim prediction, detection, estimation, adjudication, and reporting.
The InsurTech platform will also include two solutions, called "Smart Claim" and "Smart Reporting," that connect seamlessly to FarmCommand to further enhance the user experience.
Smart Reporting takes all as-planted, as-applied, and as-harvested machine data from FarmCommand. It then automatically processes them all to provide farmers with acreage and production reporting, pre-harvest estimates, post-harvest reviews, benchmarking reports, policy change alerts, as well as enhanced analytics for better fund allocation.
Smart Claim allows FarmCommand to make use of advanced field-centric weather data and daily satellite imagery to offer a range of decision support tools. These tools include automated health change maps and notifications; disease and pest models; severe weather forecasting and detection; nitrogen and growth stage models. This data is then used to power some of the insurance agent-side features of FarmCommand, like automated claim predictions and notifications, claim adjustments, crop classifications, fraud detection, and simplified record-keeping.
According to Ron Osborne, Farmers Edge chief strategy and product officer, connecting digital insurance tools with FarmCommand is an "easy button" for growers, since it enables them to electronically transfer their crop data to their insurance agent instead of manually going through paperwork.
At the same time, the platform is a powerful digital tool that offers insurance agents consistent and valid data, allowing those agents to provide better customer service, offer customized insurance products, and even improve client loyalty, Osborne added.