Google self-driving car on verge of becoming road legal | Insurance Business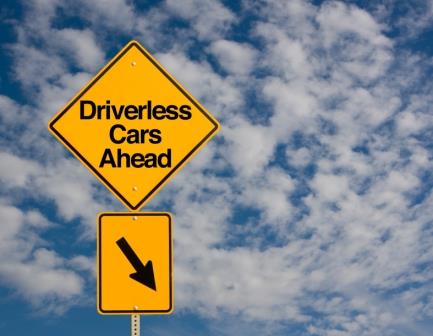 Self driving cars being developed by Google may soon be given the same legal recognition as a human car driver, according to a
letter
sent by the US National Highway Traffic Safety Administration (NHTSA) to Google.
Google's self-driving car has no steering wheel nor pedals, meaning occupants cannot take manual control of the vehicle. It is controlled by an intelligence called the self-driving system (SDS). In seeking to make its vehicle road legal, Google had proposed three scenarios with regards to the term "driver". These were: a) the term "driver" is irrelevant to the self-driving vehicle, b) the SDS is considered the "driver", and c) the passenger on the front left seat would be considered as in the driver's position. The NHTSA decided that in this case, the SDS would be considered the driver since it was the one controlling the vehicle.
"We interpret the SDS to be the driver," the authority said.
This breakthrough development means that if self-driving vehicles become legal, in case of an accident caused by a self-driving car, the liability will fall on the controlling intelligence – in this case the SDS. This is a serious matter for many insurers, since driver error is the cause of a large proportion of vehicular accidents.
In 2015, Swedish carmaker Volvo
announced
that it will take "full liability" for any accidents caused by their vehicles while in self-driving mode. This has raised speculation that car manufacturers or developers such Google could also enter the insurance industry by providing liability cover to their customers.
This could cause significant disruption. For the average Ontario brokerage, personal lines auto insurance represents 54.6% of income, according to the Insurance Brokers Association of Ontario (IBAO).
But as driverless car technology continues to advance and the insurance companies look to adapt their coverage models, there will be a period of transition. Brokers will play a key role in this transition and as an advocate for consumers and the conduit between the insurance company and the policy holder, they will be looked upon to provide advice to their customers at each stage of technology progress.