How can incumbent insurers build successful partnerships with insurtechs? | Insurance Business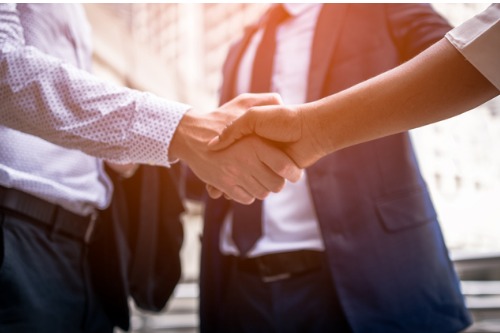 When it comes to innovation, incumbent insurers have three main options: build, buy or partner. In general, only the largest firms with the deepest pockets opt to build technology solutions in-house. It's a risky strategy because the technology will not have been tried and tested elsewhere, and it can be extremely costly to maintain and upgrade. Therefore, most insurers are choosing to buy solutions from specialty vendors or to partner with start-ups, insurtechs and fintechs to develop solutions for specific pain points.
The old and the young don't always get along. In the case of the incumbent insurer and the insurtech start-up, initial tension is to be expected given the widely spread narrative that the new kids on the block were out to disrupt and potentially destroy incumbents. But that narrative hasn't come into fruition. Both sides have quickly come to realize that they need each other and now they're trying to figure out how they can best work together.