Humania launches new customer-focused insurtech | Insurance Business Canada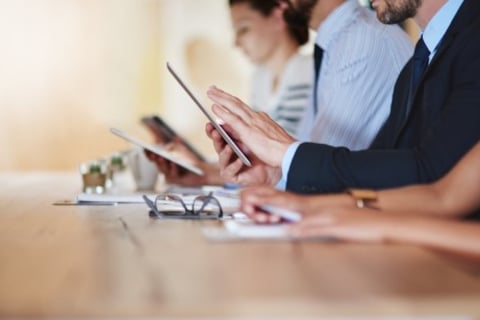 Humania Assurance has launched a new internal start-up that leverages insurance technologies to "improve customer loyalty."
Called "Lead2action.ca," the start-up is fully owned by Humania Assurance and is registered at the Autorité des marchés financiers. It was created to meet the evolving demands of Humania's partners.
"Many of our business collaborators were looking for a new model of partnership and distribution. We have therefore decided to set up this project by allocating a budget and dedicated resources that we have detached from the operational structure," explained Humania Assurance president and CEO Stéphane Rochon.
"Lead2action is an agency specialized in insurance technologies. Its objective is to improve customer loyalty. Using programmatic technology, it offers its partners a new automated approach to promote insurance products to their customer networks," Rochon added.
With the start-up's integrated approach, any organization can promote one or more insurance products to a target audience – online and automatically – without having to invest in an entire distribution infrastructure. Lead2action.ca accomplishes this by first identifying the best target market for a specific product, and then creating an automated digital marketing campaign using algorithms.