iA Financial acquires majority stake in Surex | Insurance Business Canada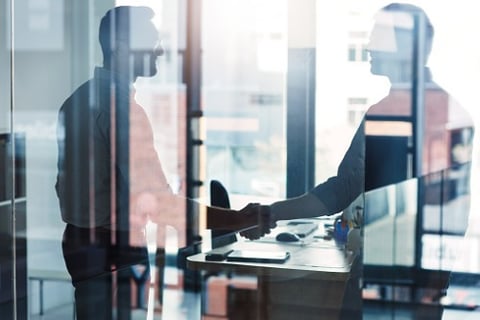 iA Financial Corporation has acquired 70% of the shares of digital insurance marketplace Surex.
Specifically, iA Financial is acquiring majority stakes in two Surex companies – Surexdirect.com Ltd and Surexdirect.com (Ontario). iA Financial identified Surex as "a leading player in digital property and casualty insurance distribution in Canada," that combines online self-serve capabilities with experienced advisors.
"The acquisition of this tech-enabled P&C distributor represents a high strategic value for iA Financial Group given its digital expertise, distribution capabilities and high synergy potential" said iA Financial Group executive vice president of dealer services and special risks François Blais. "It allows us to better serve our distribution networks across Canada and, at the same time, to improve the client experience by offering a broader range of financial products."
"We are very excited to have a partner of iA Financial Group's stature with whom we share common values, such as authenticity, quality customer experience and the importance of social and community engagement," added Surex president and CEO Lance Miller. "We will continue to focus on a solid growth, an outstanding service offering and a leading digital platform."
With its main office located in Alberta, Surex employs nearly 200 employees. The online broker has served over 50,000 clients to date, and has processed more than 60,000 policies annually – which represent an annual premium volume of over $130 million.
According to a release, Surex co-founders Lance Miller and Matt Alston will remain minority shareholders following the transaction.