ICBC rolls out new claim portal system | Insurance Business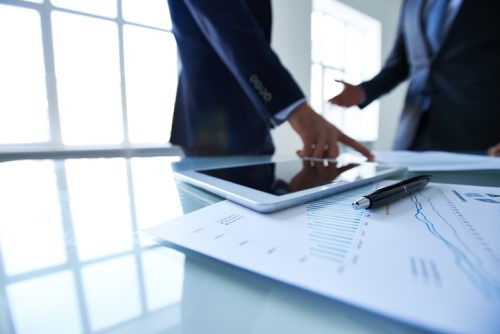 Guidewire Software has issued a statement saying that the Insurance Corporation of British Columbia (ICBC) has successfully implemented Guidewire Claim Portal.
"We congratulate ICBC on its successful Claim Portal for Policyholders deployment," Guidewire Software chief delivery officer Mike Polelle said in the statement. "We applaud its commitment to providing its customers with consistent quality service and are honored to help it continue to adapt and succeed in the rapidly-changing insurance industry marketplace."
ICBC chose Guidewire's platform to optimize the claims experience of its policyholders, a release said, replacing its older claim portal system. The decision to use Guidewire's system will also allow policyholders to input pertinent claims information directly into Guidewire ClaimCenter, which ICBC had implemented in 2013.
Search and compare product listings for Auto Insurance from specialty market providers here
(07 25
The insurer has deployed Claim Portal for Policyholders across all of its non-fleet personal and commercial auto lines of business in BC. Ernst & Young LLP, a Guidewire PartnerConnect Consulting member, assisted in the implementation.
"The prospect of a quick initial deployment thanks to our previous Guidewire ClaimCenter® investment made the selection of Claim Portal for Policyholders an attractive and natural solution for us," said ICBC chief information and technology officer Gary Eastwood.
"By focusing on a primarily out-of-the-box implementation approach, with only minor customization for appearance and style templates, we experienced a smooth implementation and were able to complete the project on time and on budget."
"Our Claim Portal for Policyholders implementation has gone smoothly, and customer and employee feedback has been very positive," commented ICBC vice-president of Claims and Driver Licensing Operations Kathy Parslow. "We are excited about the benefits this new portal will bring for years to come."
"We are honored to play a role in the development of ICBC's policyholder claims portal, to support ICBC's customer satisfaction and growth goals," Ernst & Young LLP principal David Connolly stated. "We look forward to continuing to work with ICBC as it moves its claims processes into the future."
Related stories:
Wawanesa implements new management system for its US operations
ICBC implements new underwriting and policy management solution