ICBC signs deal with telematics provider | Insurance Business Canada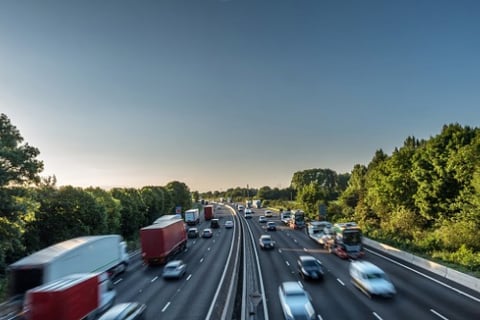 The Insurance Corporation of British Columbia (ICBC) has selected US-based OCTO Telematics to serve as its exclusive telematics provider as ICBC tests a new insurance program.
ICBC's new "Techpilot" initiative, which launched earlier this year, is targeted at newly licensed drivers. The project's goal is to assess whether telematics can help modify driving behaviour for the better.
Through the partnership, participants in the Techpilot initiative will use a combination of their smartphone and OCTO's "Smart Tag" device to detect and score their own driving behaviours such as speeding, braking, and cellphone use.
"We're pleased to partner with OCTO, a leader in the telematics industry. This Techpilot initiative will enable us to better understand the role that technology can play in reducing crashes for inexperienced drivers," said ICBC senior director of product and customer strategy Myrthee Blanco.
As part of the pilot program, about half of the participants will interact with OCTO's Digital Driver mobile app, which provides their driving scores, feedback, and even safe driving rewards in the form of gift cards to retailers and restaurants. The other half will be limited to receiving rewards based only on their participation in the Techpilot.
The results of the pilot program will help inform and optimize ICBC's future strategy and plan with telematics, a release said.
"ICBC's focus on making roads safer and helping make insurance more affordable is a perfect fit for OCTO's technology and mission to enable smart analytics for a better-connected world," commented OCTO group CEO Nicola Veratelli in a statement.