ICBC signs deal with telematics provider | Insurance Business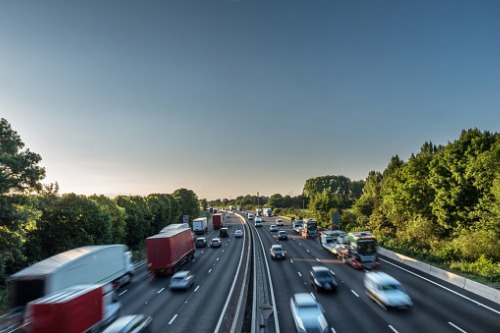 The Insurance Corporation of British Columbia (ICBC) has selected US-based OCTO Telematics to serve as its exclusive telematics provider as ICBC tests a new insurance program.
ICBC's new "Techpilot" initiative, which launched earlier this year, is targeted at newly licensed drivers. The project's goal is to assess whether telematics can help modify driving behaviour for the better.