Insurance for Uber drivers proving popular | Insurance Business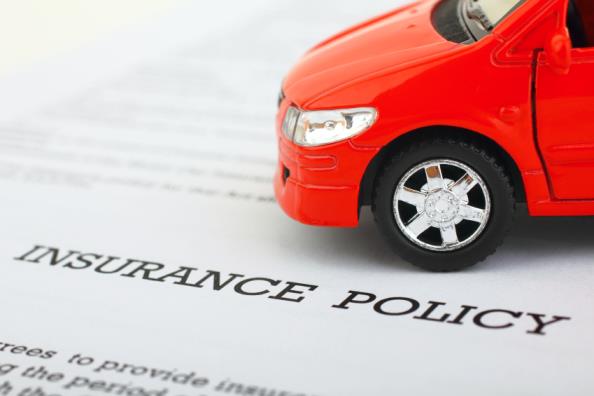 Uptake has been brisk among Uber drivers for the insurance product offered to cover them in Ontario since the start of last month.
The insurance, developed by Aviva Canada, is geared towards part-time drivers, topping out at those who are logged into the Uber network for up to 20 hours.
"For a rideshare driver, it's protection for them and their passengers from the moment they log on to their system advising that 'hey I'm available to drive someone' to the moment they drop off their passengers and log off their system," says Albert Schmidt, Sales and Marketing Manager and Partner at Kitchener-based Erb and Erb Insurance Brokers, a brokerage selling the policy, and one of the first to vigorously push marketing for the policy, principally via Facebook advertising.
At present, Uber and other similar ride-sharing services are illegal in parts of Ontario, and many drivers operate without liability coverage. Conventional personal car insurance doesn't cover customers who are paying to ride. This lack of regulation and lack of coverage leaves paying passengers caught in an accident out in the cold .Insurance policies that do cover rides for hire are geared towards professional cab drivers who spend much of their day driving or on the road soliciting for fares, and can run to $10, 000.
The new product works as an add-on to a driver's existing policy and is geared towards "the part time rideshare driver" says Schmidt, making it much more affordable than the policies aimed at commercial drivers, and covers much of the same ground as a standard car insurance policy, including, collisions, thefts, and vandalism.
"What the endorsement does is remove the exclusion to drive passengers for compensation. The liability coverage is all there, so if [a driver] gets into an accident with a passenger they have protection. It provides all the same types of coverage as a regular policy and since it's added as an endorsement it allows them to take part in the ride share program."