Insurance marketplace Surex forms new partnership with Filogix | Insurance Business Canada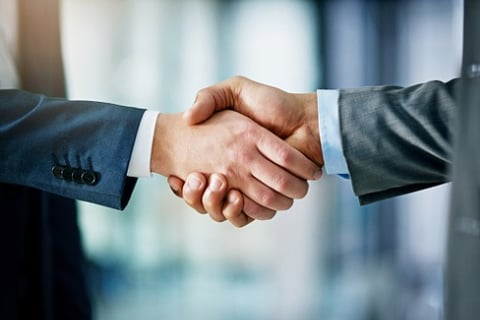 Digital insurance brokerage Surex has entered into a partnership with Canadian mortgage industry hub Filogix, to allow mortgage brokers to start a home insurance quote alongside any mortgage application.
The partnership will see Surex integrated into the Filogix Expert platform, enabling mortgage brokers to easily request home insurance quotes for their customers with a single click. Brokers will receive access to over 10 offers from Canada's leading insurance carriers within the Filogix Expert platform. According to a release, this partnership aims to simplify the home insurance process – which is a key aspect of mortgage origination – while adding value to the customer experience.
"We are always trying to make the insurance buying process easier. Now, with this partnership, Canadians can take the - sometimes complicated - process of obtaining a mortgage, together with home insurance, and have it all done seamlessly in the same transaction," said Surex co-founder and CEO Lance Miller.
"Filogix is committed to streamlining the mortgage process, from origination through to underwriting," commented Filogix vice president Jerry Lo. "Through our partnership with Surex, we are removing another barrier from the process. Brokers will be able to access and provide their customers with home insurance quotes, providing a better experience and greater value for all involved."
Filogix is a subsidiary of global fintech company Finastra.