Insurance-as-a-service start-up Briza raises $3 million in seed funding | Insurance Business Canada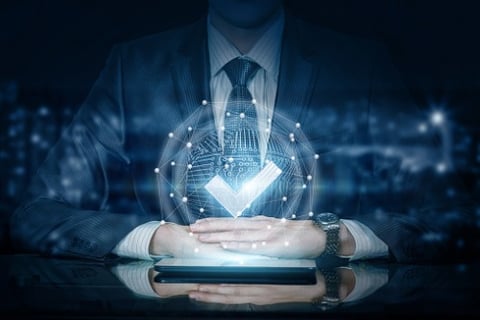 Briza – a Toronto-based start-up developer of insurance software – has raised $3 million in seed financing.
The company is the creator of an insurance-as-a-service API that connects insurance agencies with underwriter systems, allowing them to quickly quote, bind and issue commercial insurance policies online. The same system also allows commercial insurance clients to pay for coverage online.
The financing round was led by a group of angels including board chair Mike McDerment and CEO Ben Munro, with participation from Leaders Fund. Other angel investors that joined the round included Sid Sankaran, CFO of Oscar Health; Alon Neches, former treasurer of AIG; Sharon Ludlow, former CEO of Swiss Re Canada; and Louis Beryl, founder and former CEO of Earnest Inc.
The start-up has also received funding from institutional investors 500 Startups and Leaders Fund.
Founded in 2016, the Briza team is led by CEO Ben Munro – who has 20 years of insurance executive experience. He is joined by CTO Risha Sharma, the former director of engineering at Freshbooks, and Dom Bortolussi, the founder of TWG.
"They say the commercial insurance industry walks slowly, but this can't continue in the era of APIs," said Munro in a statement. "Briza is creating the infrastructure that underwriting systems will use to talk to insurance agencies, consumer apps, and anybody who wants to instantly sell insurance with just a few lines of code."
At present, Briza has partnerships with four major insurance carriers – Crum & Forster, Hiscox, Markel, and Coalition. The company also revealed in a release that over 100 insurance agencies have signed up for the closed beta version of the product across the US.