Insurtech investment increases as companies focus on cyber | Insurance Business Canada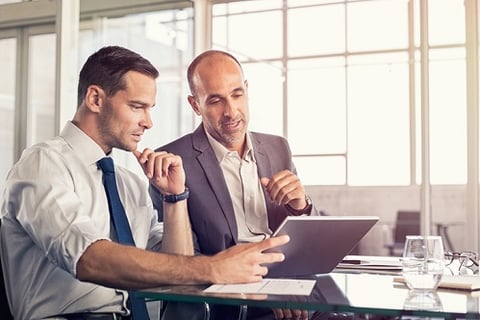 Sixty-three insurtech deals, with a total value of US$1.58 billion, were announced worldwide in the fourth quarter of 2018, according to new data from Willis Towers Watson. That's 24% more deals, and 155% more value than in Q4 of 2017, according to the advisory and broking company's Quarterly InsurTech Briefing. The total includes all-stage investments in property-casualty and life and health ventures, and is the second-highest quarterly total ever.
The number of strategic insurtech investments by reinsurers in Q4 fell by 6% from its peak in the second quarter, but funding increased significantly, according to Willis Towers Watson. Eleven insurance-sector investors spent US$218 million on insurtechs in Q4, up 230% from Q3. The global industry currently maintains 31 strategic partnerships with technology companies, the highest number recorded.
Willis Towers Watson's new report focuses specifically on new insurtech products to help manage cyber risk.
"Cyber is a multifaceted, ever-evolving phenomenon," said Dr. Andrew Johnson, global head of insurtech for Willis Re. "The appropriate response to this is to task our industry with an equally multifaceted approach. Rather than trying to specialize and excel in each tenet required, insurtechs offer our industry a huge opportunity through strategic commercial partnering to allow incumbent insurance firms the ability to become part of a broader, more resilient jigsaw puzzle."
"There's a healthy ecosystem of insurtechs, insurers, reinsurers, and brokers working to quantify and price individual and portfolio cyber risk under affirmative coverage," said Mark Synnott, global head of cyber at Willis Re. "More work needs to be done to address silent cyber, since potential accumulation exposure is enormous – but it is underway."