Insurtech start-up nominated by IBAO as one of province's top brokerages | Insurance Business Canada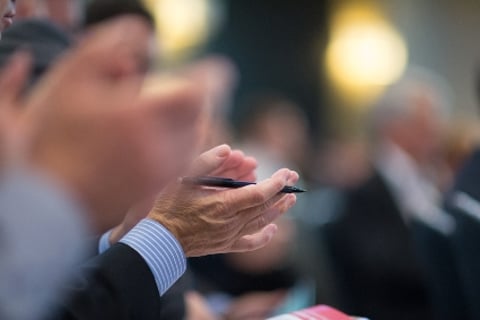 Zensurance has been nominated as a finalist for the Insurance Brokers Association of Ontario's (
IBAO
) Innovator of the Year Award – an award that recognizes the top performing brokers and brokerages in the province.
The insurtech start-up utilizes data analytics to provide business owners with the coverage they need. Its online service allows clients to secure commercial insurance coverage in 10 minutes or less.
Celebrate excellence in insurance. Join us for the Insurance Business Awards in Toronto
.
"Our job is to empower both business owners and brokers," said Zensurance cofounder and CEO Danish Yusuf in a statement. "We do this by enabling both parties to assess business risk, get a quote, and purchase a policy all within one seamless platform."
Zensurance says that it owes much of its success on its development team, staffed by experts from varied professional backgrounds such as software development, behavioral psychology, machine learning and insurance.
"The fresh perspectives and outside experience of our team allows us to think less like a brokerage and more like a Silicon Valley start-up," commented Zensurance cofounder and CTO Sultan Mehrabi. "By design, we're set up to think outside the box when it comes to insurance. This is only the first innings for us. We look forward to pushing Canadian insurtech onto the world stage."
Aside from the IBAO award, Zensurance has also been nominated for two Insurance Business Canada awards: the Keal Technology Award for Digital Innovation and the Best Brokerage Under 10 People Award.
Related stories:
How Zensurance is reinventing the "painful process" of commercial insurance
From developer to disruptor: New SME model is the future says CEO