Kanetix leverages AI technology to optimize consumer experience | Insurance Business Canada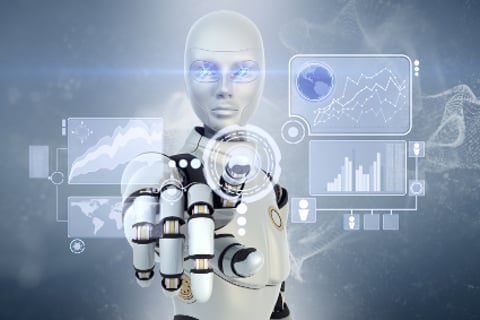 Kanetix is utilizing artificial intelligence and machine learning to enhance the consumer experience of its online auto insurance comparison website, partnering up with Integrate.ai.
"AI is something that the insurance industry has been talking about for a while. Being able to implement it not just for business growth but also for enhanced customer experience, is very exciting," said Kanetix vice-president of marketplaces Janine White.
White added that Kanetix's integration of AI into its comparison website is just the first step.
"We will continue to implement more AI driven transformations in our business, as well as bring that data and our learnings to the insurance industry in Canada," she remarked.
Kanetix started its pilot for the AI system in September 2017, targeting consumers on the company's car insurance comparison website who felt undecided about purchasing coverage. Utilizing the website's pool of data, Integrate.ai configured its platform to predict which group of customers were likely to convert and their preferred method of transacting. The results of this test were invaluable to Kanetix, allowing the company to deliver a tailored buying experience for its customers.
A release said that over the course of the pilot period, the efficacy of the platform's prediction improved by about 38%, thanks to the system's machine learning. The website saw a conversion increase in auto insurance transactions of 13%, generating a return on investment of about 2.3 times.
Kanetix is now running all of its Ontario auto insurance quotes through Integrate.ai's platform.
Related stories:
The most expensive Ontario cities for auto insurance are...
Selling insurance to millennials: spelling out the challenges