Lloyd's to insure Amazon sellers | Insurance Business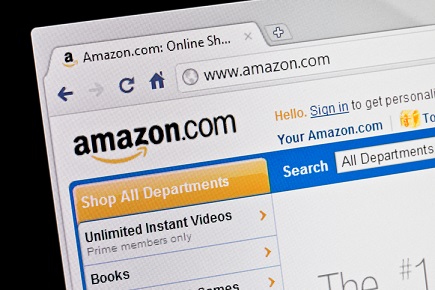 Lloyd's of London is now offering insurance to third-party sellers on Amazon.com who fear getting kicked off the online shopping giant and losing income.
Bloomberg Technology
reported that
the Amazon policies were rolled out earlier this month. Tim Craig, chief executive of US firm InsuraTech, pushed the idea to specialty underwriters at Lloyd's.
Learn more about e-commerce insurance here.
Jurans said she came up with the idea of insuring Amazon sellers after hearing stories of suspended online merchants. She learnt that some suspensions were because of things beyond the vendors' control, such as late delivery from a courier or unreasonable complaints from customers seeking a refund.
"You're guilty until proven innocent, and that did not sit well with me," Jurans told Bloomberg.
Craig is expecting at least 2,000 Amazon policies to be sold this year. Sales could decently grow in the future, Bloomberg noted, since there are two million Amazon merchants in the US.
Chris McCabe, who is helping suspended Amazon sellers get reinstated, believes that the new insurance policies will be a hit among his clients.
"They need some layer of protection, otherwise they're 100% exposed," McCabe, who once probed Amazon merchants, was quoted as saying in the report. "They have families and employees to support just like anybody else."
Related stories:
Think Google doesn't care about insurance? Think again