LowestRates.ca now allowing customers to compare rates with digital insurer | Insurance Business Canada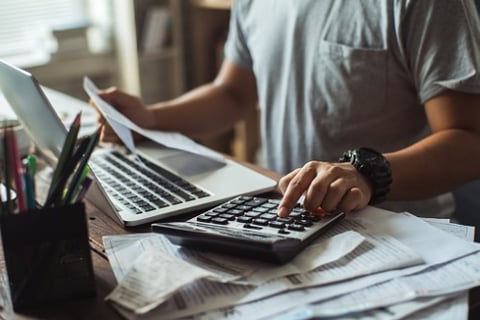 LowestRates.ca has revealed that customers shopping for coverage on the website can now compare rates from the digital insurance provider Onlia.
Onlia is an insurance company that offers home and auto insurance in Ontario through a completely digital customer experience. The company is one of the few insurers in the province to offer insurance binding online, allowing customers to go through quoting and binding in minutes, a release said.
The company also offers virtual home check-up services for home insurance customers. After purchasing insurance from Onlia, a customer can book a virtual appointment with a Setter home expert, who will "tour" the customer's home and help create a best practice plan for the homeowner to prolong the life of their property.
In addition to offering a digital customer experience and homeowner services, Onlia also provides a proprietary safe driving app called Onlia Sense. The app rewards customers who drive safely with cashback and gift cards. To help customers save even more, the company also offers discounts on bundled auto and home insurance policies.
"More Canadians than ever are now searching for ways to save extra dollars on auto and home insurance," said LowestRates.ca vice president of strategic partnerships Sean Widdess. "Our partnership with Onlia helps us in our mission to offer Canadians the opportunity to save money on insurance by bringing them the best, most innovative products available on the market. Increased transparency, flexibility, and cash rewards for safe driving are the future of auto insurance."
"Onlia and LowestRates.ca are united in their commitment to provide the best value to customers," said Onlia CEO Pieter Louter. "At Onlia, we strive for transparency, and our mission is to make communities safer and by reward customers through savings for safe behaviour."
Louter added that Onlia's partnership with LowestRates.ca will give the insurer a broader platform to reach more Ontarians.