Making insurance smarter with big data, analytics | Insurance Business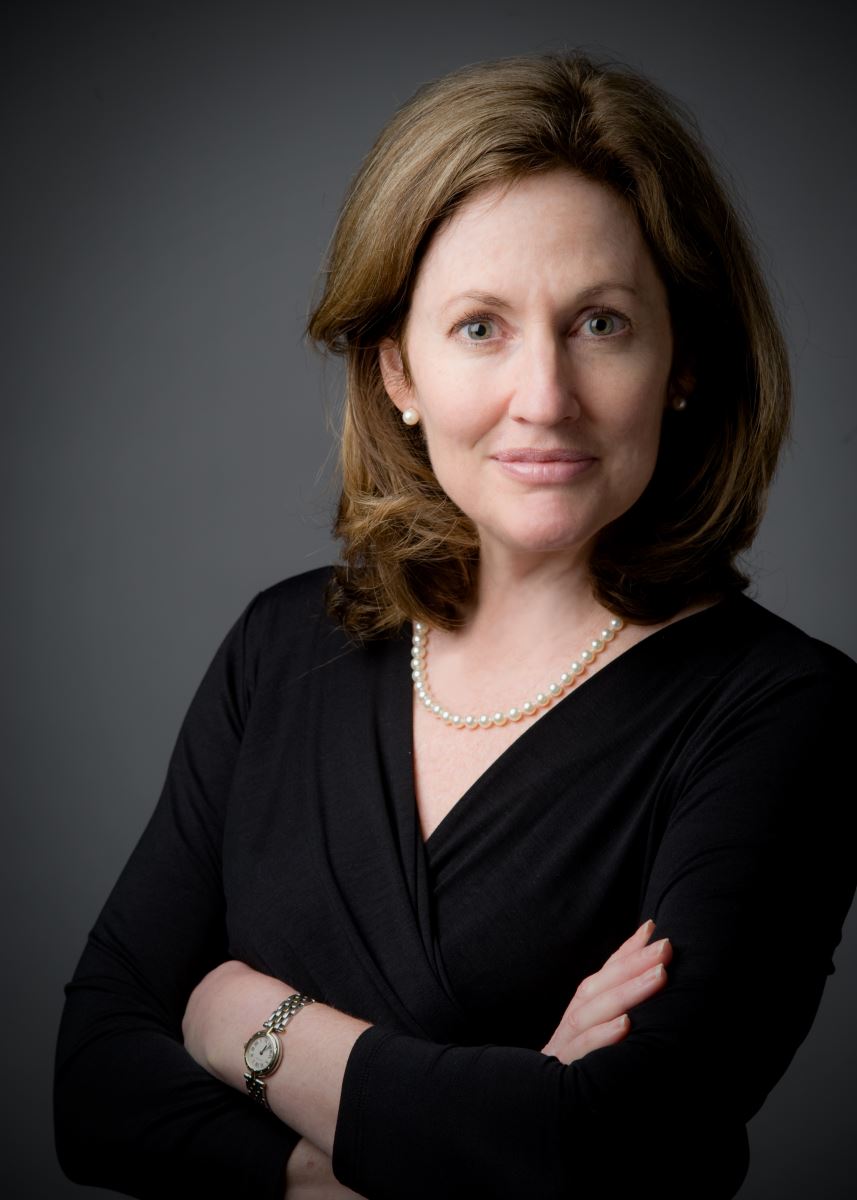 If you want to understand today's customer, you need to understand and use big data and analytics, writes Christine Haeberlin, business development executive, insurance, IBM Canada
The digital age has empowered consumers to research and purchase almost anything over the web, unleashing new opportunities for companies to capitalize on electronic data and analytics to improve their marketing and sales tactics. Consumers are increasingly delighted by convenient shopping experiences that result in the right purchases. Add to that exceptional service with every interaction and as a business you have a recipe for being memorable – for all the right reasons.
In 2013, approximately three-quarters of consumers preferred personalized products and services, and this number is expected to rise as more clients look for customized solutions that meet their needs (Business Development Bank of Canada). Expectations are no different when dealing with insurance. To underwrite risks, insurers understand a great deal about customers and know each individually to deliver personalized interactions and self-service options anytime, anywhere.
But as the volume of structured and unstructured data explodes, most insurance providers will become challenged with managing massive amount of information; hindering their ability to acquire true insight for an improved user experience and increasing their risk for low customer loyalty and slim margins.
New advances in big data and analytic capabilities will address these concerns and provide key players with a competitive advantage to transform the insurance industry and create an opportunity for a massive paradigm shift. It will begin with understanding the customer instead of beginning with a product, allowing insurance providers and their affiliates to tailor coverage based on an individuals' unique risk profile and matching them with the best solution and price.
We are already witnessing this trend. One of the largest mutual insurers in the United States is working with big data and analytics to deliver a personalized customer experience over a variety of interactions. Using data insights, the organization was able to understand each customer's preferences, recognize the products and services that would be most beneficial to them, and make tailored insurance offers. In the end, these insights contributed to initiatives that helped the company gain an 8.3 per cent increase in customer satisfaction.
How to harness the power of big data and analytics
Establishing integrated, secure and cost effective methods to control the velocity, volume, variety and veracity of information, big data and analytics can help insurers and brokers better identify and analyze suspected fraud and risks while setting policy rates, streamlining processes and retaining and growing both customers and producers. What's more, all of this can be done faster than before – in real time. (continued.)