Manulife strikes partnership with Ireland-based Blink Innovation | Insurance Business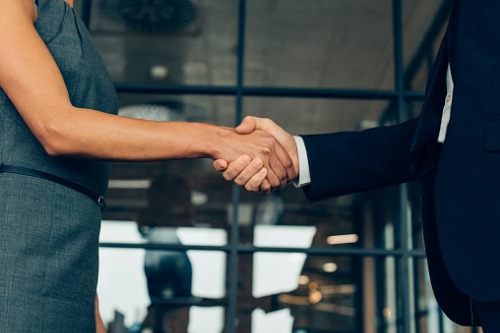 Travel coverage insurtech Blink Innovation has entered into an agreement with Manulife.
Both companies will work together to develop "tailor-made [travel] insurance solutions" for customers in Canada, which can be accessed via smartphone.
Blink's technology – which monitors global flight disruptions as they happen – allows insurers to offer customers a proactive, real-time travel insurance purchasing service to cover the risk of flight delays. Complimentary services can also be provided to customers purchasing the insurance, such as access to airport lounges, hotel rebooking options, and instant payment if the traveler's flight is delayed for more than three hours.
A release said that the new product suite will initially be piloted to optimize the delivery solution; it will then be rolled out across additional distribution channels.
"We have been working with Manulife to develop a very exciting suite of products that, once launched, will transform the customer travel insurance experience," said Blink CEO Paul Prendergast.
Prendergast added that Manulife's ethos is in line with Blink's focus in creating innovative digital solutions, making customers' travel insurance experiences as efficient as possible.
"The technology that Blink has developed is truly innovative and unlike anything we have seen on the market to-date. Manulife is transforming into the most digital, customer-centric company in our industry, and this partnership with Blink aligns perfectly," commented Manulife AVP of travel insurance Rob Iafrate, who also noted that the partnership is "redefining insurance and how providers interact with customers."
Read more: Blink, Blue Cross partner for travel insurance
Blink Innovation, based in Cork, Ireland, was founded in 2016. Last year, Blink partnered with Blue Cross Canassurance over a similar deal. The partnership expanded Blue Cross Canassurance's offerings, allowing the insurer to offer flight disruption insurance powered by Blink.