MGA on leaning in to technological innovation | Insurance Business Canada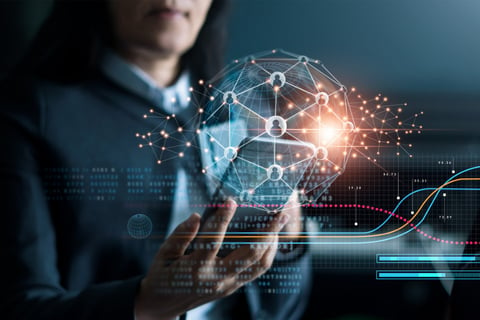 The role of technology within the insurance space has steadily grown over time. Whether it is about automating processes with AI, using big data to learn risk insights, or even tapping into telematics and/or the Internet of Things, insurers have only begun to explore the many potential applications of technology in their line of work.
For the managing general agent (MGA) GroupAssur, technology is at the core of its business. Always actively pursuing tech innovations and strategies, the company has been recognized by Insurance Business Canada as one of this year's 5-Star MGAs.
Read more: 5-Star MGAs 2022
GroupAssur is not undergoing a technological transformation for the fun of it; the company is doing it all for the benefit of the brokers it works with. In January, the MGA unveiled that it had selected Guidewire to power its policy administration, underwriting, client data, rating, reinsurance, claims, billing, and enterprise-wide data management and analytics.
Read more: GroupAssur, SGI Canada ramp up transformation
"The managing general agent (MGA) market is quite unique, and we found that solutions built for brokers did not meet all of our needs as we've grown and evolved, especially regarding data analysis and scalability," said GroupAssur president Jean-Francois Raymond. "We selected Guidewire as its benefits for us are tremendous and allows us to mimic the relationship that brokers have with insurance companies in the MGA space."
Read more: GroupAssur merges operations with Evolution Insurance
But beyond the bells and whistles of technology, GroupAssur also has its sights on growth and further development to complement its digital transformation.
Early last year, GroupAssur merged its operations with Evolution Insurance, another MGA which specializes in complex risks. And in 2020, GroupAssur entered into an agreement with Novacap for the latter to acquire a majority interest in the former. These two deals, according to president Raymond, are the company's stepping stones towards its goal of becoming "the best MGA platform in Canada."
Read more: 5-Star MGAs 2022