Northbridge Financial selects analytics software in preparation for IFRS 17 | Insurance Business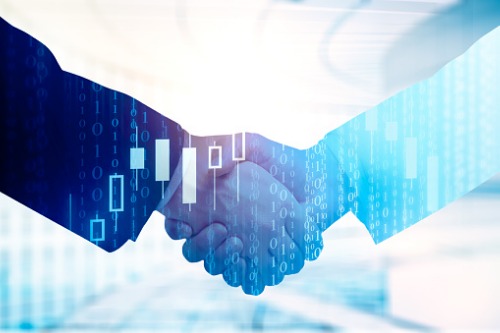 Northbridge Financial has entered into a partnership with SAS, a business analytics firm, as the insurer moves to meet the new International Financial Reporting Standard (IFRS 17).
It is anticipated that IFRS 17 will increase the complexity and cost of operating in the industry; the standard will also increase the required level of detailed financial information in an effort to improve transparency.
The partnership between Northbridge and SAS will allow the insurer to address IFRS 17 requirements while simultaneously benefiting from things such as improved data management in support of Northbridge's business operations and financial management, a release explained.
"This collaboration with SAS allows us to leverage our existing relationship to ensure the successful implementation of IFRS 17," said Northbridge chief financial officer Craig Pinnock, who added that Northbridge's internal expertise coupled with SAS's know-how will allow the insurer to comply with the new standard while optimizing the functionalities of the new solution.
"The worldwide implementation of IFRS 17 is likely to be one of the most disruptive changes to the insurance industry ever," commented SAS Canada president Cameron Dow. "We recognize the level of complexity IFRS 17 brings to the insurance industry and are very committed to supporting the industry with our leadership in financial risk transformation solutions, equipped to tackle the regulatory burdens of current and future reporting requirements."
SAS previously entered into a similar partnership with SSQ Insurance in February.
Read more: SSQ Insurance teams up with SAS to meet international financial standard
IFRS 17 comes into effect January 01, 2021.