Northbridge Insurance achieves CSIO compliance certification | Insurance Business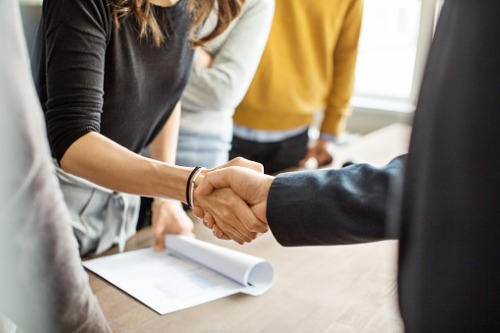 The Centre for Study of Insurance Operations (CSIO) has granted Northbridge Insurance a Certification of Compliance, which recognizes insurers that exclusively use standardized CSIO coverage codes instead of custom codes.
A release noted that Northbridge Insurance is the first large commercial insurer to be certified for CSIO coverage codes. The CSIO Certification of Compliance was launched in 2017 and is available to insurer members of the organization. There are currently 22 insurers who have obtained a certification.