Northbridge Insurance achieves CSIO compliance certification | Insurance Business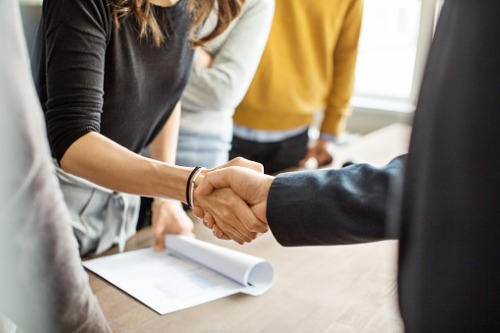 The Centre for Study of Insurance Operations (CSIO) has granted Northbridge Insurance a Certification of Compliance, which recognizes insurers that exclusively use standardized CSIO coverage codes instead of custom codes.
A release noted that Northbridge Insurance is the first large commercial insurer to be certified for CSIO coverage codes. The CSIO Certification of Compliance was launched in 2017 and is available to insurer members of the organization. There are currently 22 insurers who have obtained a certification.
Custom coverage codes, also known as Z-Codes, are not recognized by broker management system vendors. Thus, they create inefficiencies for both vendors and their broker partners, CSIO explained. By committing to using only CSIO-certified industry codes, insurers enjoy interoperability thanks to the standardized codes while ensuring that no "bad data" gets sent to brokers.
"We're committed to providing our brokers and customers with the best possible experience," said Northbridge Insurance CIO Christopher Harness. "With seamless data exchange, we've eliminated a key point of friction in our transactions and have improved the ease of doing business with us."
"I'm delighted with Northbridge Insurance's efforts to commit to CSIO industry standards," commented CSIO president and CEO Catherine Smola.
Read more: Northbridge Financial selects analytics software in preparation for IFRS 17
This is not the only move Northbridge Insurance has undertaken recently in order to meet current compliance standards. The insurer last month partnered with business analytics firm SAS in order to better meet the new International Financial Reporting Standard (IFRS 17).