Outdoorsy unveils insurtech expansion plans | Insurance Business Canada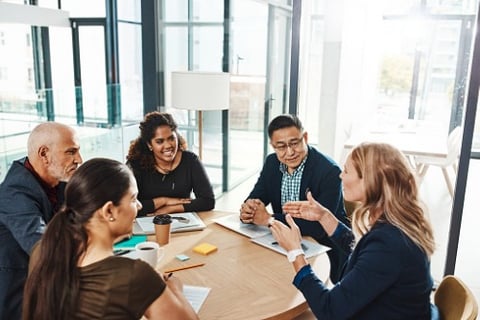 Outdoorsy – an online RV rental and outdoor travel marketplace – has unveiled plans to expand its insurtech business internationally, starting with a presence in Canada.
The company's insurtech, Roamly, just came out of beta in the US. In conjunction with the Outdoorsy platform, Roamly offers digital insurance products for recreational vehicle owners, eliminating the commercial exclusion clause that typically prevents online rental activity.
To bring Roamly into Canada, Outdoorsy has entered into a commercial agreement with Aon. Canada has been identified by Outdoorsy as the second-largest RV rental market outside of the US.
Coinciding with the insurtech's Canadian launch, Outdoorsy has also appointed Aaron Ammar as chief insurance officer of Roamly. Ammar is a former co-founder of underwriting company Y-Risk; in his new role at Roamly, he will lead and build out the insurtech team.
"There is a significant opportunity to bring new insurance offerings to the RV space, and we are just getting started. Roamly is taking a customer-first approach to bring immediate value to our clients with better pricing, digital tools for policy management, and 'rent ready' coverage that allows for marketplace rentals," said Ammar. "The demand for relevant RV products is increasing rapidly, and we are excited to provide new and innovative solutions."
"The insurance industry had been making a clerical error regarding RV insurance for the past 30 years," commented Outdoorsy co-founder and CEO Jeff Cavins. "With Aaron in the driver's seat, we can all buckle up for our most anticipated journey yet — the continued build-out of Roamly and new RV insurance offerings. We know there's a problem to be solved in the RV insurance industry because we continue to hear these frustrated pleas from our customers."
Read more: Aviva Ventures backs RV-sharing marketplace
In 2018, Aviva Ventures – the investment arm of Aviva – led a US$25 million Series B funding round for Outdoorsy. The investment was part of Aviva's plan to further its collaboration with Outdoorsy, which had launched in Canada the year prior.