Revealed: Canada's favourite Broker Management System | Insurance Business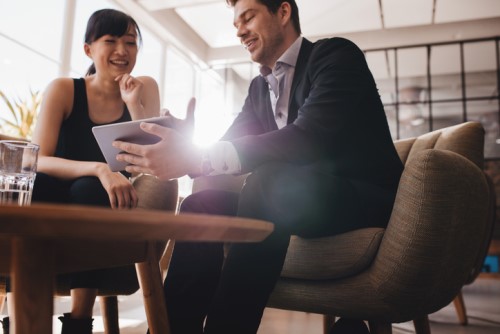 A good broker management system (BMS) is like the Robin to the insurance broker's Batman. It's the trusty sidekick brokers need to progress from out-dated businesses to slick and digitized hubs of efficiency.
However, it's not always easy for brokers to identify the right BMS vendor to suit their unique business needs. Recognizing this pain point, broker associations across Canada (IBAA, IBAC, IBAM, IBANS and IBAO) and CSIO came together at an event facilitated by Aviva Canada to evaluate BMS vendors in the Canadian insurance market and rank them in the first annual Broker Insurance Tech Awards.