RSA Canada deploys new claims management system | Insurance Business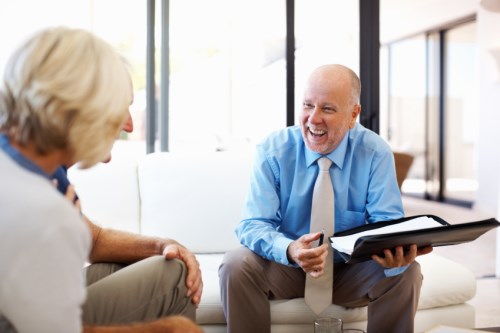 Royal & Sun Alliance Insurance Company of Canada (
RSA Canada
) has successfully deployed Guidewire Software's ClaimCenter as its new claims management system.
According to a release, RSA chose ClaimCenter to "enable the delivery of a simple, personal, and proactive, customer-centric claims experience for its customers." The company is also looking to improve its operational efficiencies to support business processes in the most cost-effective manner.
RSA actually launched ClaimCenter earlier this month for most of its commercial and personal lines of business across Canada; the company is next looking to roll out the system in Quebec and for its Johnson Insurance business next year.
Search and compare insurance product listings for Financial Institutions from specialty market providers here
"As part of our commitment to continual improvement and providing best in class claims service, we recognized the need to upgrade our legacy claims systems," said RSA vice-president of claims technology Jullie Hands.
"We wanted the best technology available, and were impressed with Guidewire's overall product depth, market share, and focus on customer success. This technology will enable us to make life better for our customers by speeding up the time it takes to adjust a claim, providing a platform for further investment in digital communications channels and enabling our people to provide simple, proactive and consistent customer service."
"We congratulate RSA on their successful deployment of ClaimCenter as the foundation on which to build and manage their claims business," commented Guidewire Software chief delivery officer Mike Polelle. "We admire RSA's dedication to providing high levels of customer service and are pleased that ClaimCenter contributes to further enhancing the quality of their insurance services."
Related stories:
ICBC rolls out new claim portal system
Wawanesa implements new management system for its US operations