SCM Insurance Services selects RingCentral's cloud communications solution | Insurance Business Canada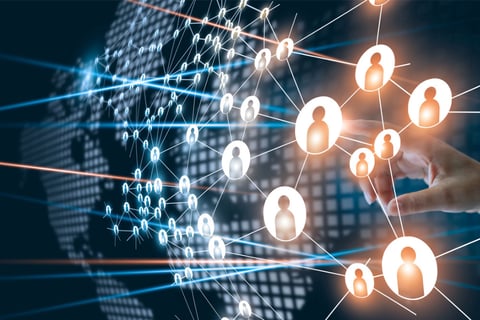 SCM Insurance Services has selected the cloud communications, collaboration, and contact centre solutions of RingCentral, to allow the former's employees and clients to better stay connected.
Through the partnership, SCM's claims adjusters will be able to utilize RingCentral MVP (Message Video Phone) to call, meet, and message from anywhere using one app. According to RingCentral, claim handlers need to be able to quickly respond to clients during catastrophic events, and SCM needed to replace its disjointed network of legacy communications systems since it "struggled to support its growing mobile and hybrid workforce," so RingCentral's cloud communication solution was the perfect fit for SCM.
"With RingCentral, we can quickly spin up local numbers for any region affected by a disaster. We can easily provide local phone numbers to our staff who have mobilized to support the disaster and reassure victims they're getting help from someone close by," said SCM chief information officer Mike Ackroyd.
SCM can also leverage RingCentral Video to add a face-to-face component and screen-sharing capability to their communications.
"Because RingCentral Video makes it easy to schedule a video call or start one on the fly, we're using it across the board for our team meetings and talks with clients. Those video calls make our communications richer and more meaningful," added Ackroyd.
"Organizations like SCM, which play a critical role in the insurance claims process, require business communications solutions that meet the needs of people working from anywhere," said RingCentral chief revenue officer Carson Hostetter. "We are excited to partner with SCM to bring the power of our industry-leading platform to their employees and clients."