Telematics firm implements rebrand with immediate effect | Insurance Business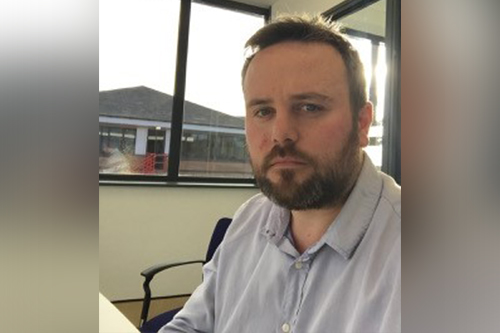 Canada-based telematics company, Intelligent Mechatronic Systems, which was acquired by the UK's Trak Global Group (TGG) in December 2018 has announced that it will be rebranded with immediate effect as 'IMS - Insurance & Mobility Solutions' (IMS).
Trak Global will consequently cease to operate as a trading brand in Europe, but Trak Global Group will remain as the parent company to both IMS and Carrot Insurance (Carrot). TGG outlined that its decision to extend the IMS brand internationally across both its insurance and mobility B2B divisions was made to reflect ongoing market changes in which shifting patterns in mobility are converging with the evolution and digitisation of motor insurance.
Coinciding with this move, Ed Rochfort (pictured), co-founder and managing director of Carrot Insurance (Carrot), part of TGG, is to join group company IMS as chief product officer.
Discussing this rebrand and appointment, Nick Corrie, CEO of TGG, said: "We want a single b2b brand that speaks with a unified voice to our diverse customer base - and as we enter a new decade, it feels like the perfect opportunity to make this change. At the same time, having co-founded Carrot, Ed's move into the newly created chief product officer role at IMS will unlock eight years of unrivalled market experience and insight, and put it straight into the hands of our North American customers."
IMS also recently announced that the technology platform that underpins Carrot in the UK would be made available to its customers within North America. As many of IMS's insurer customers are located in the US the company will be opening a satellite office in Boston. Rochfort is set to be replaced in the UK Carrot role by Norrie Erwin, a highly experienced broking executive who started working with the company last year.
Rochfort said: "US insurers have a real appetite to harness our learnings from the development of Carrot, from the driver scoring algorithms that have been engineered from real-world collision and claims data, to how we've been able to drive engagement, behaviour change and improved loss ratios through leveraging the power of rewards for good driving. I'll be helping IMS customers in insurance and mobility to access our capabilities and build solutions that deliver game-changing outcomes."