The Co-operators launches digital on-demand homesharing insurance in two more provinces | Insurance Business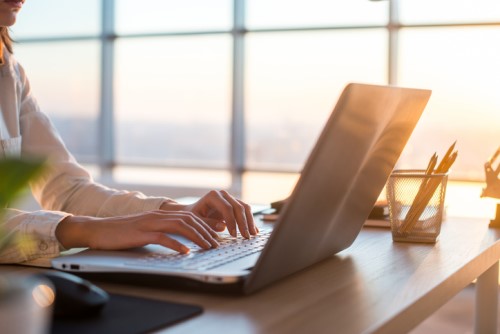 The Co-operators' new digital insurance brand – duuo – has launched an on-demand insurance product in British Columbia and Alberta.
Initially announced last month, duuo's first product is insurance coverage for hosts who share their homes on platforms such as Airbnb, HomeAway, and VRBO. The product – which first launched in Ontario – is purchased only for the nights that guests are renting a property and is intended to cover the additional risks hosts face with short term rentals – risks that are normally not covered by standard home insurance.
Hosts only have to pay an average of $8 a night for duuo's homesharing insurance, which provides coverage for the full replacement cost of a home and its contents. The insurance also covers risks specific to homesharing, such as vandalism, infestation, liquor liability, and loss of income.
"As more Canadians participate in the sharing economy, new unmet insurance needs will continue to emerge," said The Co-operators president and CEO Rob Wesseling. "Our commitment to provide financial security and peace of mind while meeting the rapidly evolving needs of Canadians has driven us to innovate, and this insurance solution is a direct result of that. With duuo, we have built a collaborative platform to provide on-demand insurance solutions with a high degree of agility and flexibility."
The Co-operators announced that the product will be made available in the Prairies and Atlantic provinces next month. There are also plans to launch the product in Quebec in early 2019.
duuo is powered by Slice Labs, a provider of cloud-based solutions for the on-demand insurance market. For its most recent investment round, Slice Labs revealed that it had raised US$20 million in Series A funding – with The Co-operators leading that investment round.
Related stories:
Slice Labs raises US$20 million in extended Series A funding
The Co-operators launches on-demand insurance product for homesharing hosts