The Co-operators launches on-demand insurance product for homesharing hosts | Insurance Business Canada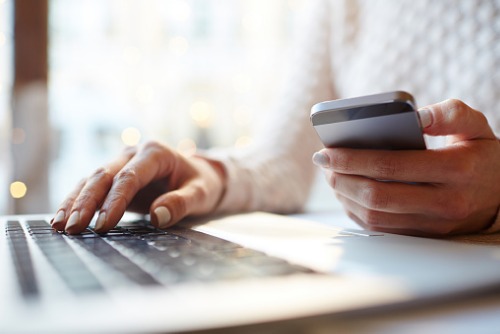 duuo – the new digital brand of The Co-operators – has released its first product: an on-demand insurance product made especially for homesharing hosts.
The pay-per-use insurance product is available to homeowners who rent their properties such as through Airbnb, HomeAway, VRBO, and others. A release said that the duuo product – purchasable only for the nights that guests are renting a property – is intended to cover additional risks to hosts for sharing their homes, particularly risks that are not normally covered by standard homeowners insurance.
For an average cost of $8 a night, the policy provides coverage for the full replacement cost of a home and its contents, a release said. duuo's policy also has additional protection specific to homesharing for risks such as (but not limited to) vandalism, infestation, liquor liability, and loss of income.
The homeshare insurance solution is a "fully digital, mobile self-serve model," which means customers can easily obtain a policy through their mobile devices. The new product will launch in first Ontario, then British Columbia and Alberta next. The Co-operators said that it eventually plans to launch the product nationwide.
"As more Canadians participate in the sharing economy, new unmet insurance needs will continue to emerge," said The Co-operators president and CEO Rob Wesseling. "Our commitment to provide financial security and peace of mind while meeting the rapidly evolving needs of Canadians has driven us to innovate, and this insurance solution is a direct result of that. With duuo, we have built a collaborative platform to provide on-demand insurance solutions with a high degree of agility and flexibility."
Related stories:
The Co-operators launches comprehensive water insurance product in new provinces
The Co-operators to relocate Regina corporate office