The Co-operators launches on-demand insurance product for homesharing hosts | Insurance Business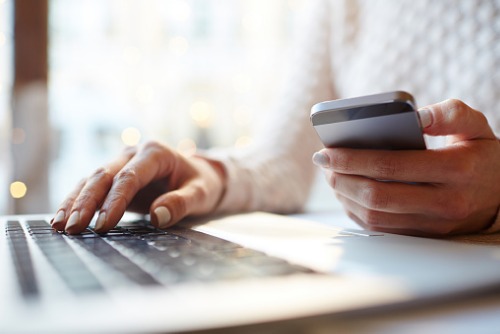 duuo – the new digital brand of The Co-operators – has released its first product: an on-demand insurance product made especially for homesharing hosts.
The pay-per-use insurance product is available to homeowners who rent their properties such as through Airbnb, HomeAway, VRBO, and others. A release said that the duuo product – purchasable only for the nights that guests are renting a property – is intended to cover additional risks to hosts for sharing their homes, particularly risks that are not normally covered by standard homeowners insurance.