Trak Global accelerates with Canada deal | Insurance Business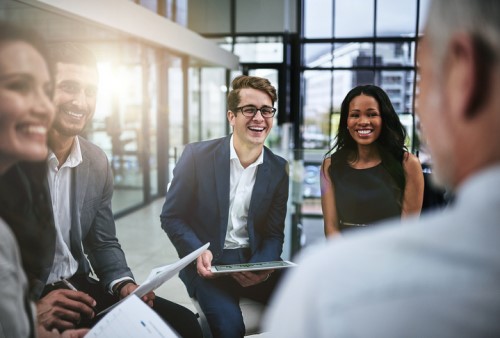 Trak Global Group (TGG) is poised to have significant and immediate scale in the North American market following its swoop for Ontario-based Intelligent Mechatronic Systems Inc (IMS).
Without disclosing the transaction amount, the Cheshire-headquartered telematics firm said the combined group will connect more than half a million vehicles and generate revenues in excess of US$50 million. Now with a bigger workforce of around 300 people, the enterprise will realign international activities within connected insurance under the IMS brand and its services to the mobility market under the TGG name.
Citing the highly complementary nature of the two businesses and referring to it as a "so compelling" combination, TGG chief executive Nick Corrie pointed to substantial cost synergies and single platform efficiency gains.
"This is a breakthrough deal for TGG, one which we fought hard to secure," commented the CEO, who will continue to lead the group. "It significantly accelerates our growth as a worldwide leader in data services for the connected car.
"We already operate in the UK, Continental Europe, and the Middle East, and acquiring IMS gives us expanded capability globally plus extended scale and presence in the North American market, which will fuel further rapid growth."
Known for its cloud-based DriveSync connected car platform, the snapped up company has developed a global portfolio of approximately 200 patents and patents-pending across a range of connected car technologies.
"Harnessing all the additional capabilities and scale that IMS brings is a highly significant milestone in our journey," noted Corrie. "We are all incredibly excited by the potential of the combined group to increase our scale and prominence through 2019 and beyond."